The flow of your purchase

Send us your inquiry
Please send us your inquiry through our form located top right side of this page. We will respond you whithin 3 working days.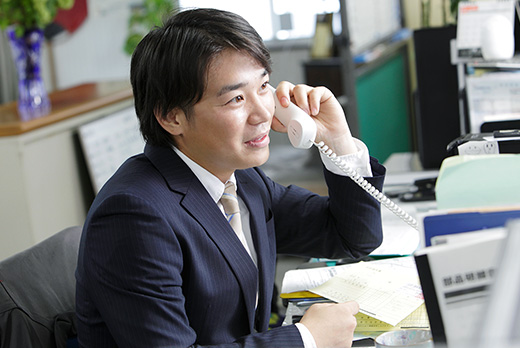 We will respond to your inquiry.
We provide you photos in detail, a video, the condition report, and whatever the information you wish to acquire. Please do not hesitate to ask any other questions you might have.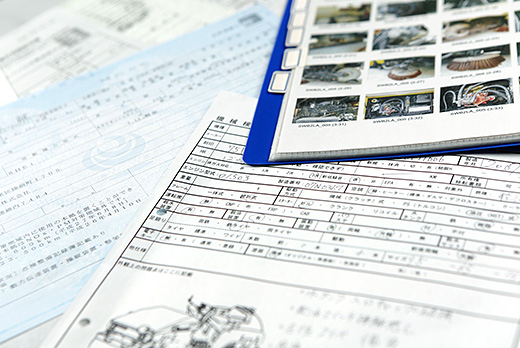 Take your consideration
If you wish to inspect the machine phisycally, it is always possible, but please contact us again.
If you have additional order such as spare parts, or repair on specific part, we are happy to quote you.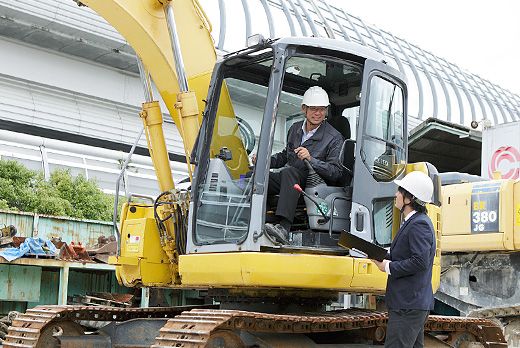 Found anything you are looking for?
If not, please feel free. We will try to source it on your behalf.
Call