Sourcing your ideal
machine is stressful?
Please contact us.
When can I get replied?
When my bought machine
to be delivered?

How can I find
my ideal machine?

Is the machine
in decent condition?

Who can handle
such special equipments?

I feel suspicious of
what sellers say.

How can I sell
such machine?
We have a solution for you.
We don't keep you waiting.
Waiting for the reply from your local dealer?
The speed is our commitment.
We will respond you quickly whatever it is.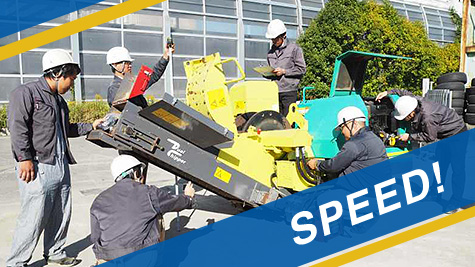 We don't let you down.
We have been the industry for 60 years.
Our know-how and network will find solutions for you.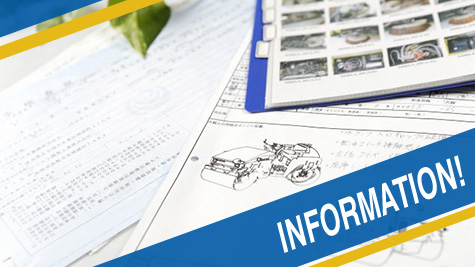 You will never worry.
We are not a broker, nor a trader.
We have own workshop and mechanics.
You do not need to worry the fraud, or dissapointing purchase.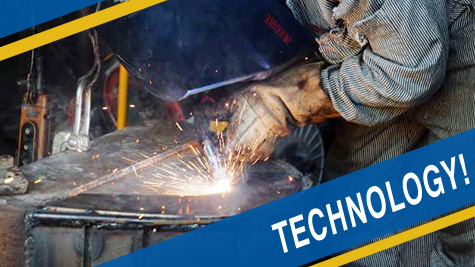 We focus
on green machines.
If you are looking for crushers, wood chippers, so called green machines, we could be your help. Please feel free to contact us for any inquiry.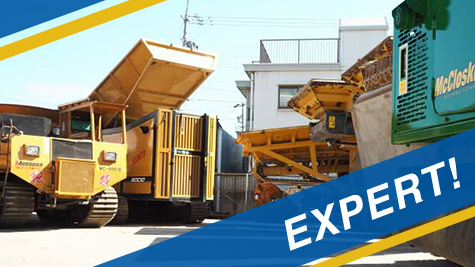 We must be sincere.
we believe that transparency is very important.
We promise not to lie or to exaggerate.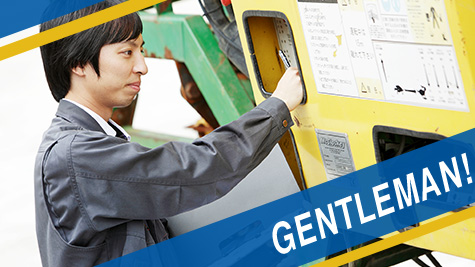 We say impossible is impposible.
We do not overestimate ourselves.
We want to make good win-win relationship with you.
We are proud of
our accomplishments.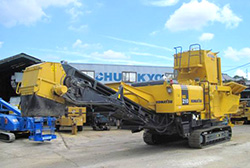 KOMATSU
Recycling equipment
BZ210-1
2003 year
5,100Hour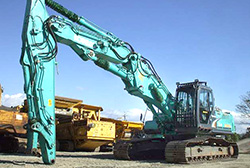 KOBELCO
Excavator
SK260DLC-8
2009 year
3,290Hour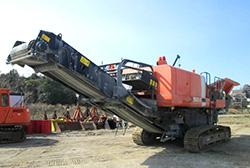 HITACHI
Recycling equipment
ZR950JC
2009 year
3,290Hour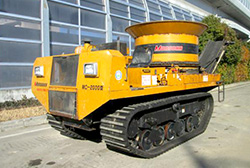 MOROOKA
Recycling equipment
MC-2000
2003 year
2,450Hour
We deal with all kind of construction equipment.
Feel free for contacting us.
Call us